In 2013 Austin Gardner of Firestorm Aerobatics joined the project and finished the base completely with the addition of base housing, a hydroelectric power plant and added his own inputs. It's also his first released scenery project. At his suggestion, an RAAF Bell 206 was added to the Bell Camo Package released here.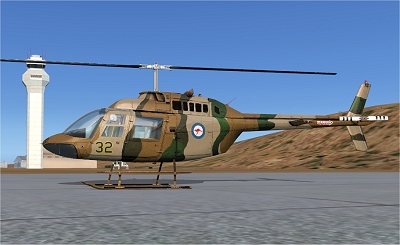 Action Air 32 at home at YARX - 2013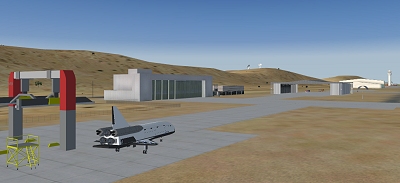 SV-3 Intrepid at YARX, 2014




Australis OC 2014 for FSX -- 28Mb
Airport Information

YARX (elevation 2107 ft.)
Variation: 5°E
Designated Helipads: 1
Runway 8/26: 13,000 ft. x 150 ft. (concrete)

Aircraft capability: any/all
Communications Frequencies
ATIS: 118.00
Tower: 118.20
Ground: 121.10

Navigation Frequencies
ILS Rwy 8 - IASA: 110.10
ILS Rwy 26 - IBCF: 111.10
VOR YARX: 108.20


Instrument Approach:
ILS/DME 8
ILS/DME 26


Eventually Australis, along with Borealis, Echo Canyon, and Maraca will be available in some capacity as content for the orbiter space sim...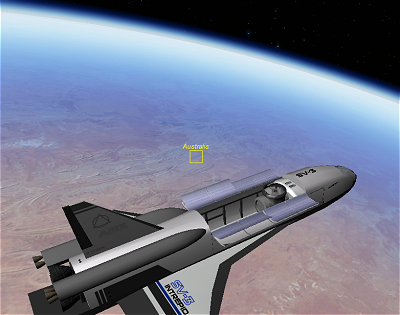 SV-3 Intrepid over Australis - Orbiter Space Sim 2014